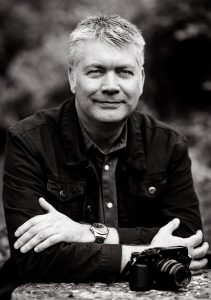 Richard Eaton Surrey based Documentary Wedding Photographer.
I've been a full time professional photographer since the mid 1990's.
I'm not a weekend photographer. It's my full time job and my only source of income, that depends on my reputation.
I started off working for a local paper then eventually worked as a photojournalist for national newspapers and agencies. I've photographed royalty, politicians and celebrities, as well as major news events in the UK and abroad, always under pressure to get 'the shot' and to meet near impossible deadlines.
My photographs have been published in all the national newspapers and more. I don't photograph news anymore but I still shoot editorial photographs to accompany features in newspapers and magazines.
Throughout that time I've photographed events in the documentary style and now apply that to wedding photography.
With my experience I will always strive to get the very best photographs of your wedding that I can.
Please have a look through my portfolio of wedding photographs and also read my thoughts on documentary wedding photography.
email: richard@richardeatonphotography.co.uk                       phone: 07778395888